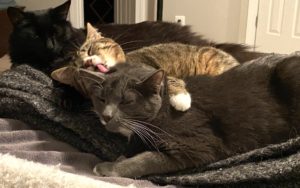 This comment section is open for any non-work-related discussion you'd like to have with other readers, by popular demand.
Here are the rules for the weekend posts.
Book recommendation of the week: America for Beginners, by Leah Franqui. A widow leaves India to tour America and find out what happened to her estranged son. I loved it.
* I make a commission if you use that Amazon link.