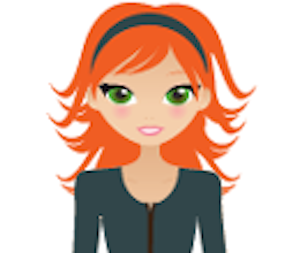 A reader writes:
I'm a receptionist at a small firm, and all of my coworkers are at least 15 years my senior, often twice my age. Generally, this wouldn't be an issue, but the topic of money casually comes up a lot at work.
I'm in my early 30s with no college degree, but tons of debt (I was working three jobs while trying to take my last credits at home). To put it bluntly, I'm poor as fuck. I don't have relatives who can float me cash here and there. It's fine. It is what it is, but it's pretty stressful, especially when I have to hear about my coworkers taking bimonthly trips out of the country for vacation or going on shopping sprees over the weekend. My coworkers have also been vocal about laughing at/criticizing poor people. Our building is close to a shelter that hosts soup kitchens and my coworkers have laughed at the lines. I have used a food bank more than once.
Hiding that I'm poor is hard enough. How do I stay sane in an office full of coworkers that aren't shy about being well off?
You can read my answer to this letter at Vice today. Head over there to read it.