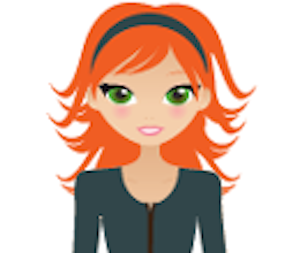 It's the Thursday "ask the readers" question. A reader writes:
I'm a leader in my company's LGBT employee group, and we are working on a set of Gender Transition Guidelines to be used by transgender employees who transition while at our company, as well as their managers, coworkers, and HR to ensure a positive experience.
We've based the guidelines on industry best practices (Human Rights Campaign and others), and as I'm working on the document I'm wondering what others have experienced in their own workplace transitions, both good and bad.
I'd love for readers to weigh in — those who have transitioned at work or been part of a employee's transition. I'm sure there are plenty of stories about what went wrong, but I'd also love to hear about anything that was done right. Was there anything that the manager or HR or others did that was especially meaningful? Any advice on how to handle the issues that inevitably arise?
The last time someone at our company transitioned (a few years ago), it was handled pretty terribly by leadership, and I'd like to do everything I can to make it different for the next person that comes along. Clearly there's an element of culture change and education here — which we're working on — but this document will be what folks rely on when the situation arises.
Let's hear in the comment section from people with direct experience with this — people who have transitioned at work or have observed how a workplace handled an employee's transition well or not so well.